The interior design of your healthcare building has the potential to substantially improve a patient's visit. You can utilise it to alleviate stress and encourage relaxation in a variety of ways, even if it's as simple as changing the decoration in waiting areas.
Biophilic Design in Hospitals
Often, a potted plant on a plastic laminate counter is used to simulate "nature" in healthcare facilities. Hospital trusts should consider the potential saving of $93 million [1] in annual healthcare costs by giving patients access to nature through views of the outdoors. Natural textures should also be used in hospital interiors because in biophilic environments, post-operative recovery time decreased by 8.5% [1] and pain medication decreased by 22% [2].
Biophilic design ideas are used in healthcare facilities to improve patient outcomes and reduce staff stress. Healthcare designers may make hospitals more comfortable by making basic choices — such as employing more natural building materials or incorporating more natural lighting.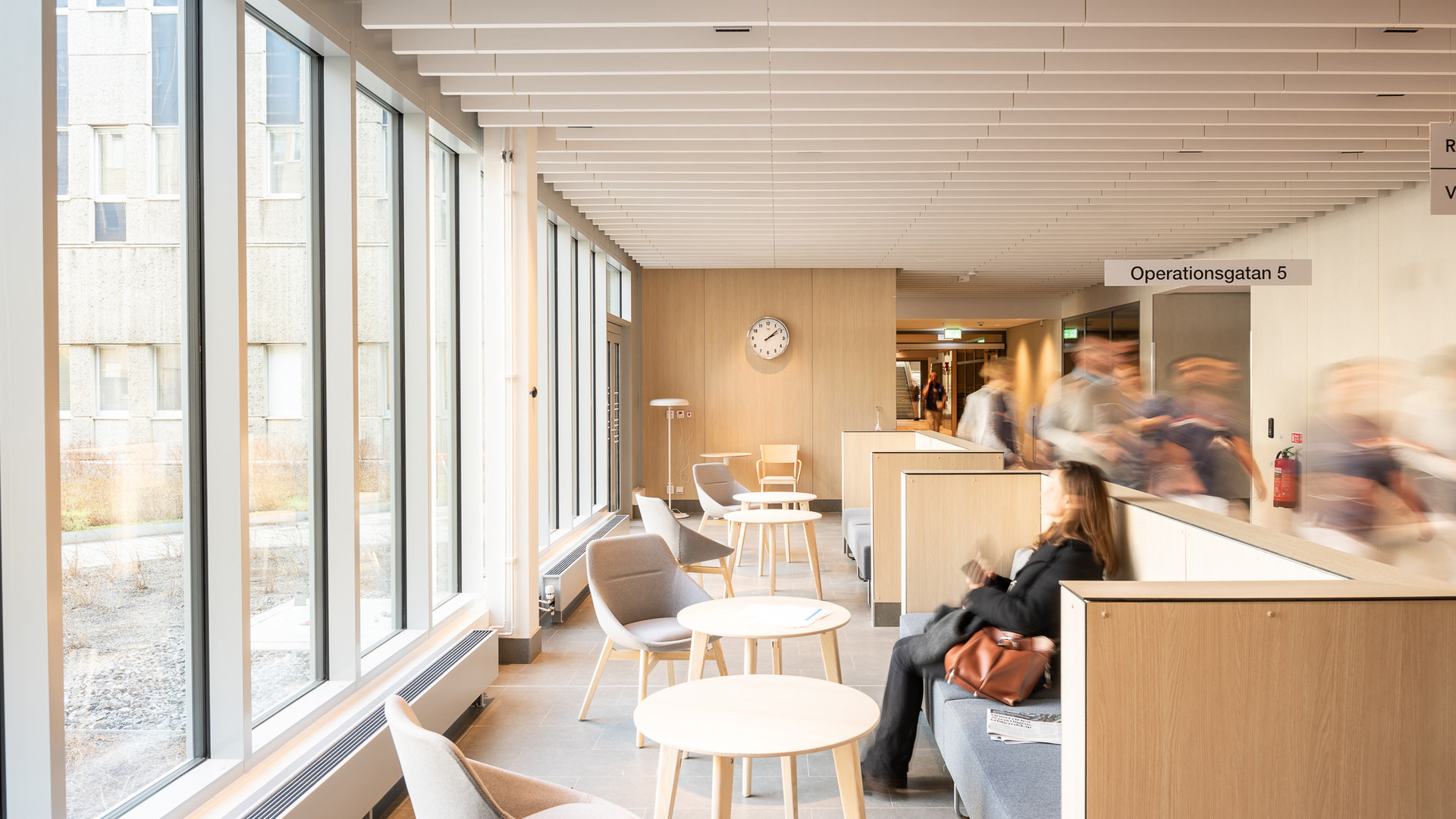 This may appear to be a novel concept, yet it dates back to 1984. Biophilia was promoted by Edward O. Wilson as a human need for constant connection to the natural world.
Even though this concept is about 40 years old, it is gaining traction. This is related to the increasing urbanisation of the world, as individuals suffer a lack of nature in their daily lives. In 2021, the degree of urbanisation worldwide was at around 56% [3]. In Europe, the urban population constituted 75% of the entire population [3]. This rate is steadily increasing.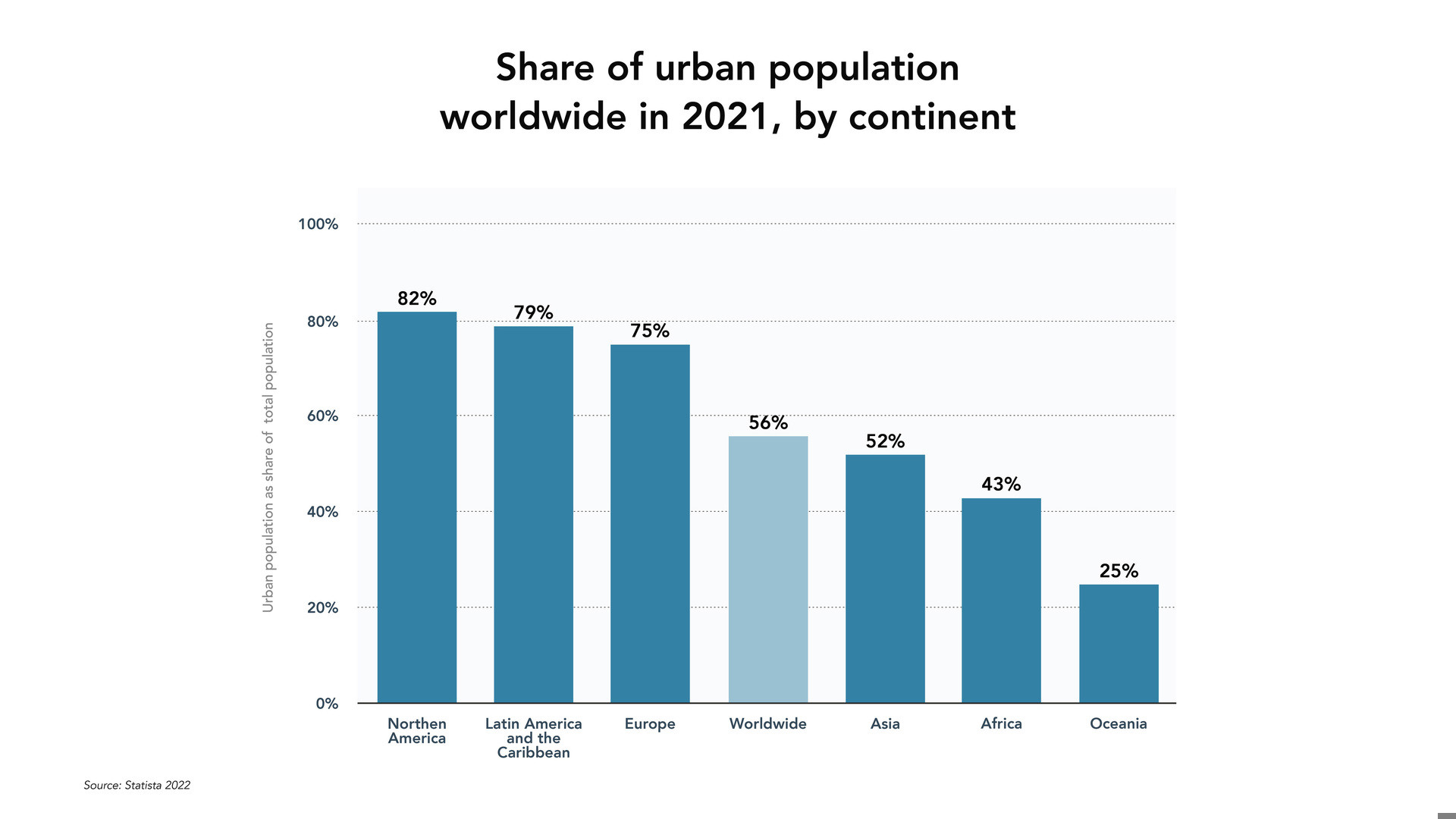 What is the meaning of biophilic design?
Biophilic design ties industrial structures to the natural environment. Biophilia is the theory that humans have a natural urge to engage with and be in nature.